Who we are:
Established in 1989, Medical Business Advisory Group, Inc. (MBA Group) specializes in providing hands on practice management, consulting and accounts receivable service to medical practices. We are not an accounting, recruiting, or billing company.
Founder and President: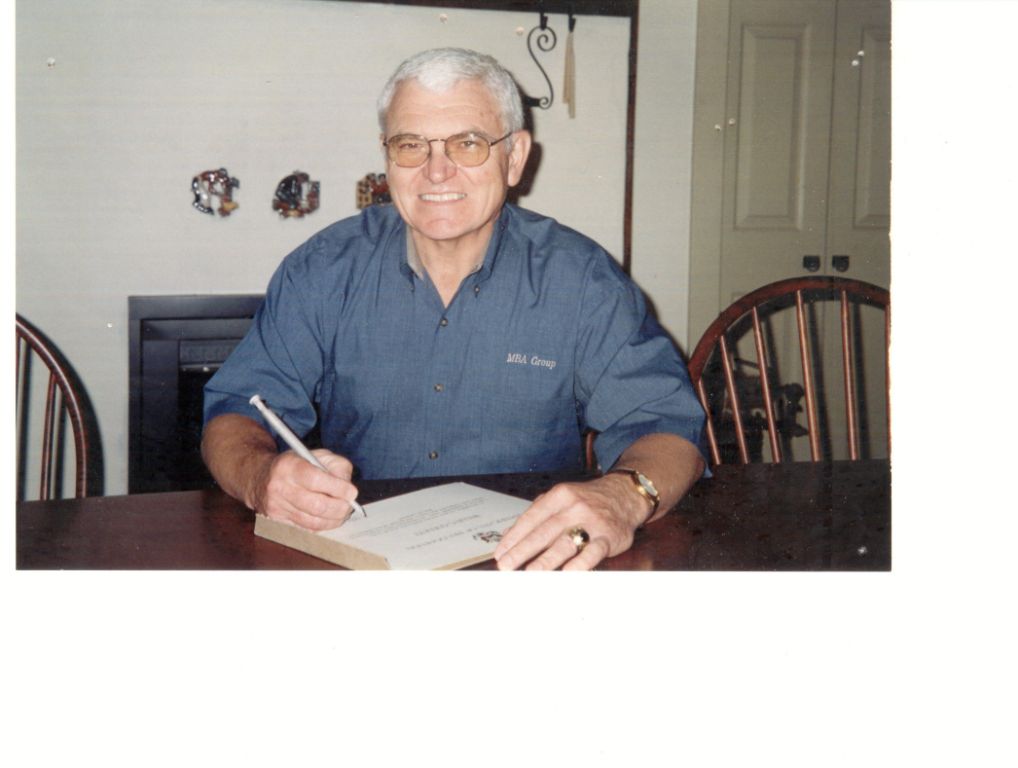 Willis (Will) C. Collett, CMPE is the founder and president of, and an active administrator for MBA Group, Inc. He received his Bachelor of Science degree from the U.S. Military Academy, West Point, and earned a Master of Business Administration from Boston University.
A 20 year member of the Medical Group Management Association (MGMA) and the American College of Medical Practice Executives. He is a Certified Medical Practice Executive. Will served as Vice President of the Delaware Valley Medical Group Medical Management Association, and is an active member of the BONES Society, an organization of Orthopaedic Administrators.
Administrators & Consultants:
MBA Group Administrators and consultants have years of "hands on experience" managing practices including:
CARDIOLOGY
DERMATOLOGY
FAMILY PRACTICE
GASTROENTEROLOGY
GENERAL SURGERY
INTERNAL MEDICINE
OB/GYN
ONCOLOGY
OPHTHALMOLOGY
ORTHOPAEDICS
PEDIATRICS
PODIATRY
PHYSICAL THERAPY